How are Masterblend & Mastercote Made?
Free of excess salts and other chemical impurities which can damage roots and foliage, the balanced nutrition and pure composition ensure optimum growth rates and predictable blooming response for your greenhouse crops. Our water-soluble fertilizer contains chelated micronutrients for the most effective delivery of nutrients to your plants. Our fertilizers are blended in highly environmentally controlled blending rooms to minimize cross-contamination and exposure to the elements.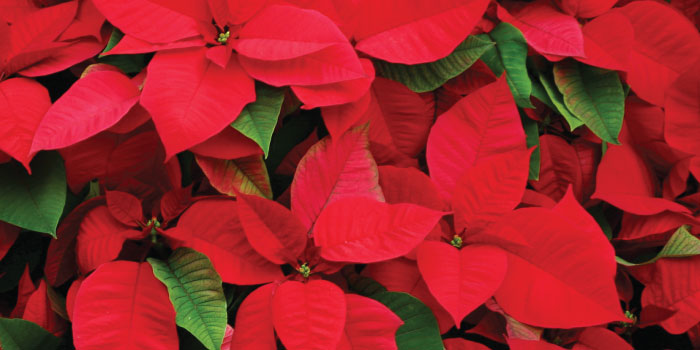 Product details for our water-soluble fertilizers.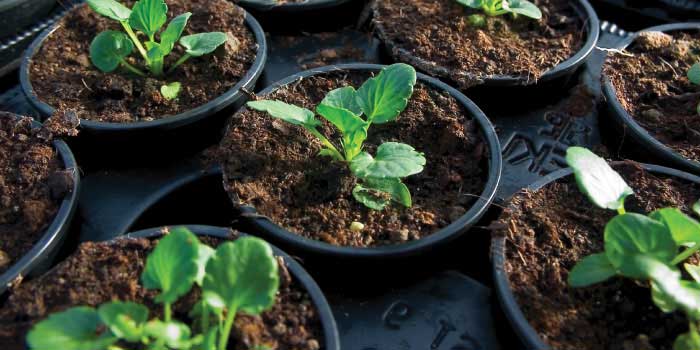 Product details for our control-release fertilizers.
Offering a complete line of superior products for greenhouse, nursery, and turf care professionals including water-soluble, control-release and granular fertilizers.
Our fertilizer solutions are not only a complete plant food, but they are compatible with most insecticides, herbicides or fungicides on the market.
WATER-SOLUBLE FERTILIZERS
CONTROL-RELEASE FERTILIZERS
A balanced fertilizer that includes minors with a 8-9 month release rate.

Masterblend sales consultants have real world experience in the commercial growing market. Consult with your knowledgeable representative to identify the right products to support your fertilizer program.
Partner With Us Today
Need a unique formulation? Our team will work with you to ensure you receive the most effective and highest quality blend to meet your specifications.