Fertilizers to Improve Results in any Application
From poinsettias and impatiens to trees and shrubs, Masterblend has a fertilizer formula that will enhance production and provide superior nutrition to greenhouse and nursery stock. Our water-soluble and control-release blends are free of excess salts and other chemical impurities which can damage roots and foliage.  With balanced nutrition and pure composition, Masterblend fertilizers deliver optimum growth rates and predictable blooming response for your greenhouse crops.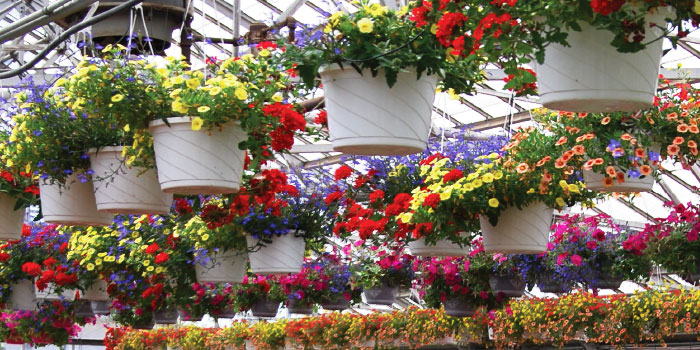 Product recommendations for greenhouse stock.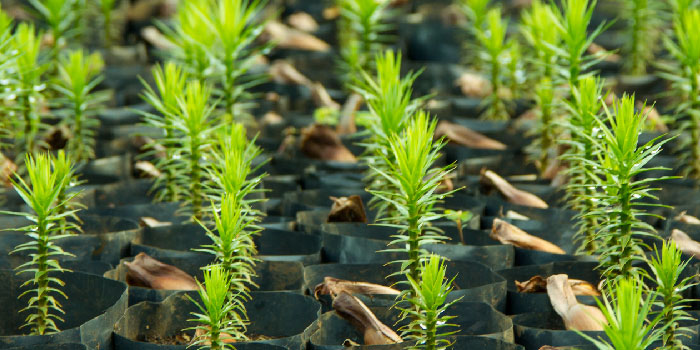 Product recommendations for nursery stock.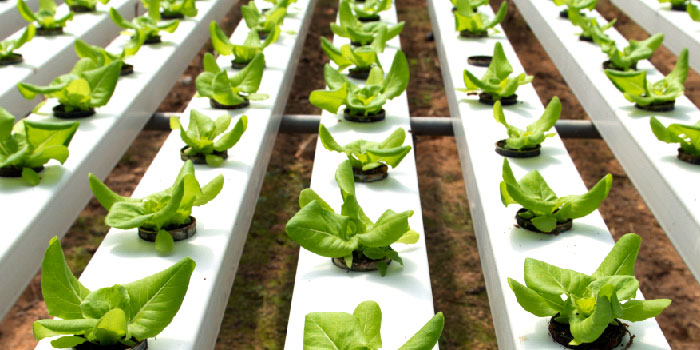 Product recommendations for hydroponics.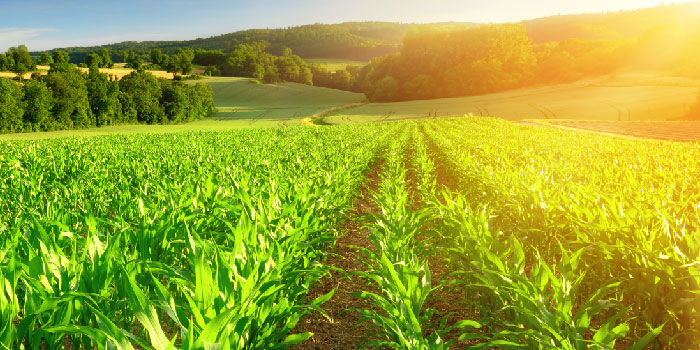 Product recommendations for vegetable production.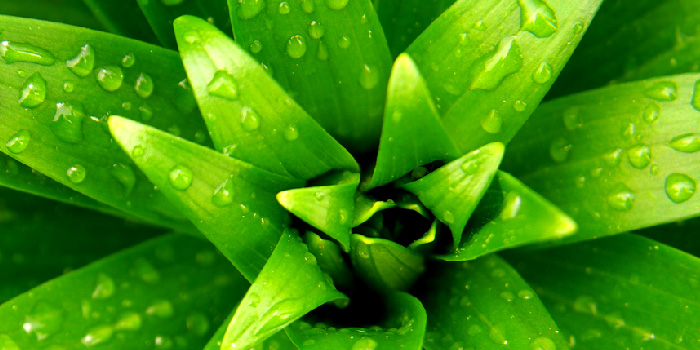 Product recommendations for foliar stock.
Our fertilizer solutions are not only a complete plant food, but they are compatible with most insecticides, herbicides or fungicides on the market.
Masterblend provides a comprehensive list of standard formulations, available anytime. However, we are custom blending experts. If you don't see what you need here, contact us for worry-free custom blended products specifically created for your application.
Partner With Us Today
Need a unique formulation? Our team will work with you to ensure you receive the most effective and highest quality blend to meet your specifications.