greenhouses, nurseries & hydroponics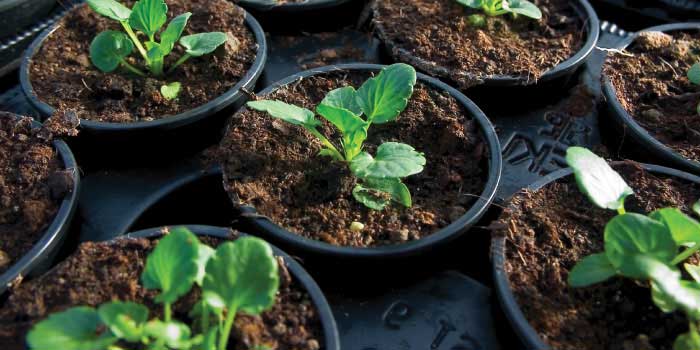 Premium fertilizers for greenhouse and nursery professionals.
HOME GARDENING & GROWING ENTHUSIASTS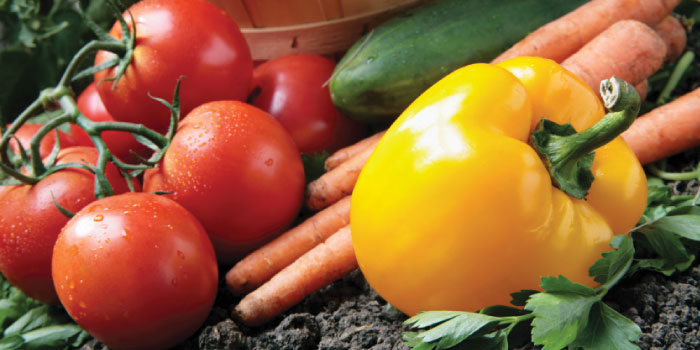 Home Growing
Our professional grade fertilizer, made easy to use for the home gardener.
For three decades, we've manufactured the highest quality water-soluble and control-release fertilizers. Our Masterblend and Tyler formulations are respected industry-wide for their purity and superior composition.
MANUFACTURED
WITH THE HIGHEST GRADE OF MATERIALS
Blending Technology
Our blending process ensures our water-soluble fertilizers are prepared with minimal exposure to moisture and contaminants for a purer, drier product.
Partner With Us Today
Need a unique formulation? Our team will work with you to ensure you receive the most effective and highest quality blend to meet your specifications.