Stronger Together
You want to provide the highest quality fertilizer products blended specifically for your region to ensure your customers' gardening success. You also want to build and promote your unique brand. With private labeling programs from Masterblend, you can have it all! Masterblend's professional grade water-soluble fertilizers are made with only the highest technical grade materials to provide superior plant nutrition. We can custom blend any formula and provide the final product with your unique branding in any size or packaging profile.
Our amazing fertilizers. Your brand name. Provide the highest quality fertilizer products available on the market today, in standard or custom blends, to ensure your customers' gardening success.
Promote Your Unique Brand
We can custom formulate your own, unique fertilizer blend.

Our facilities can fill our customers needs no matter how large or small.

We manufacture product in quantities from 5 lbs. to 2000 lbs.

Product can be packaged in a variety of bags, buckets and more.

Reduce Lead-time in getting a new product or package to market.

Masterblend fertilizers are known for their superior quality and results.

Compatible with any insecticide, herbicide or fungicide on the market.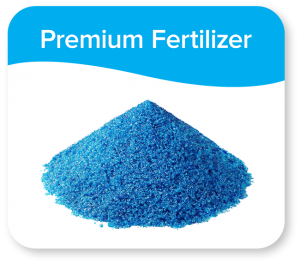 Not only do we manufacture products under our own name, but our customers have trusted our commitment to quality for decades by relying on Masterblend to be their trusted partner in private label products.
Partner With Us Today
Need a unique formulation? Our team will work with you to ensure you receive the most effective and highest quality blend to meet your specifications.