When you think about Alaska, gardening is likely not the first thing that comes to mind. Sharmin and Mark want to change your thoughts about that! In Wasilla, Alaska, what started as a serious hobby in 1994, has since become a thriving greenhouse and produce business growing tons (literally!) of fresh produce and providing quality gardening plants and supplies to the region.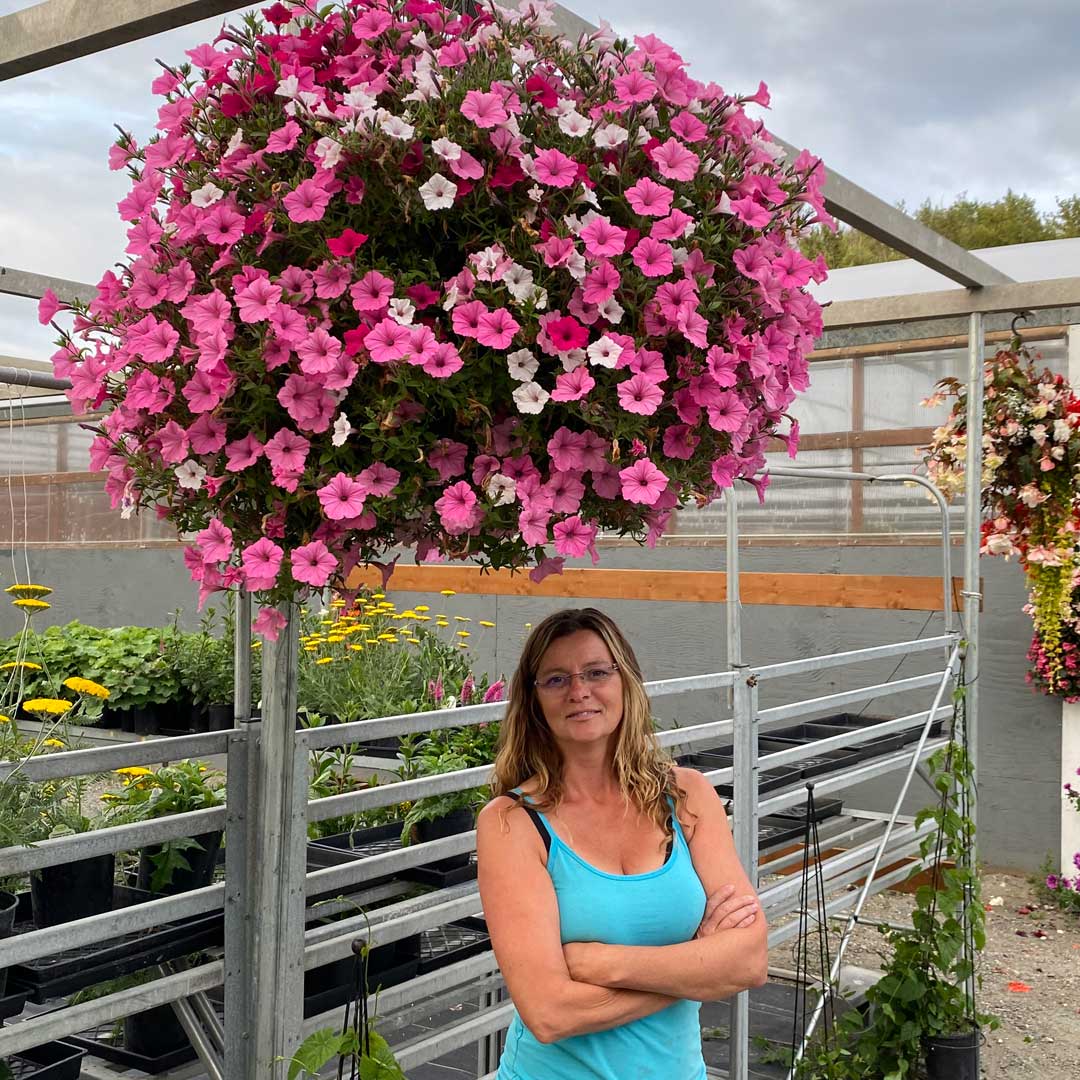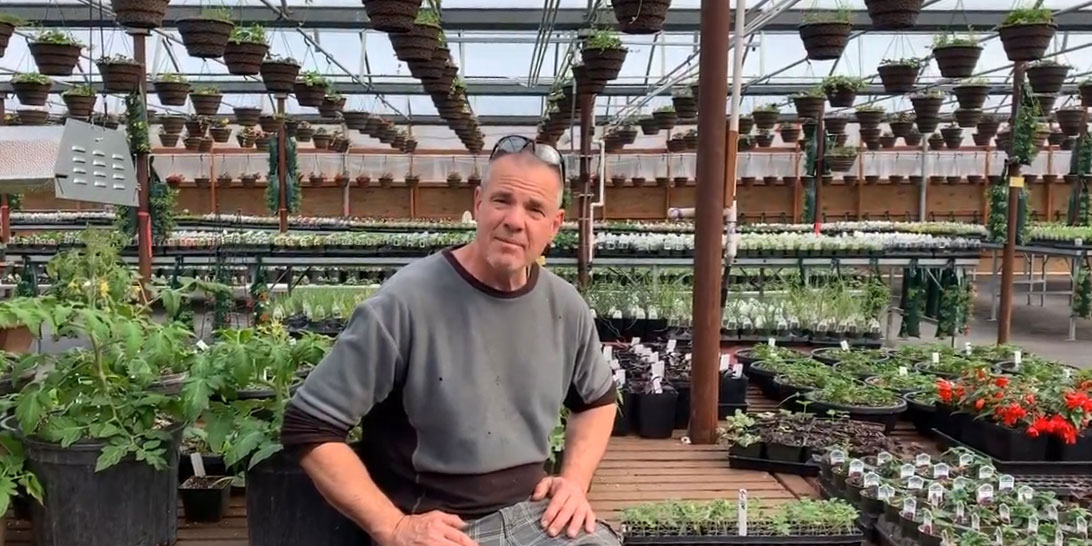 From February to October, in over 1 acre of greenhouses and several acres of field production, the Oathouts and their staff grow several tons of tomatoes, cucumbers, peppers and strawberries. Not to mention the awe-inspiring hanging baskets that they can't seem to grow enough of. They also offer vegetable and flower starters for home gardeners and a wide selection of gardening supplies.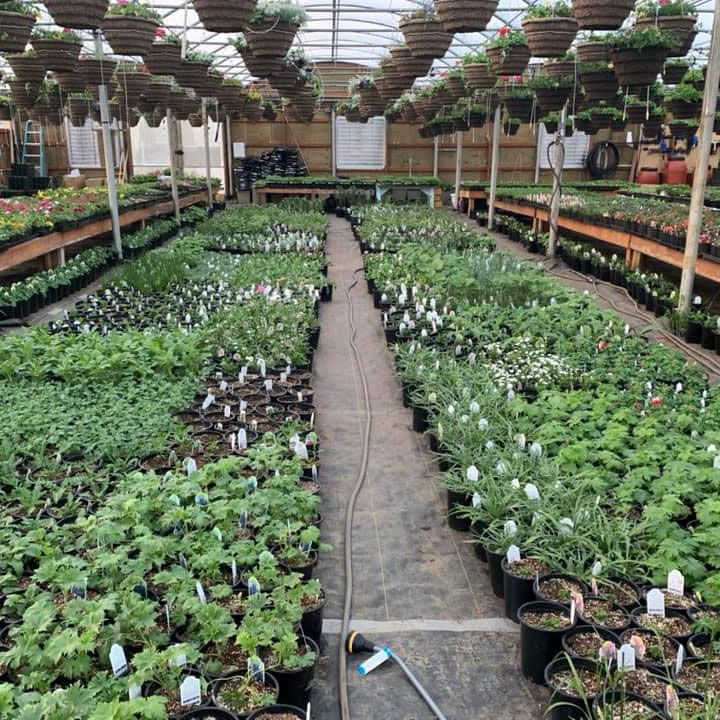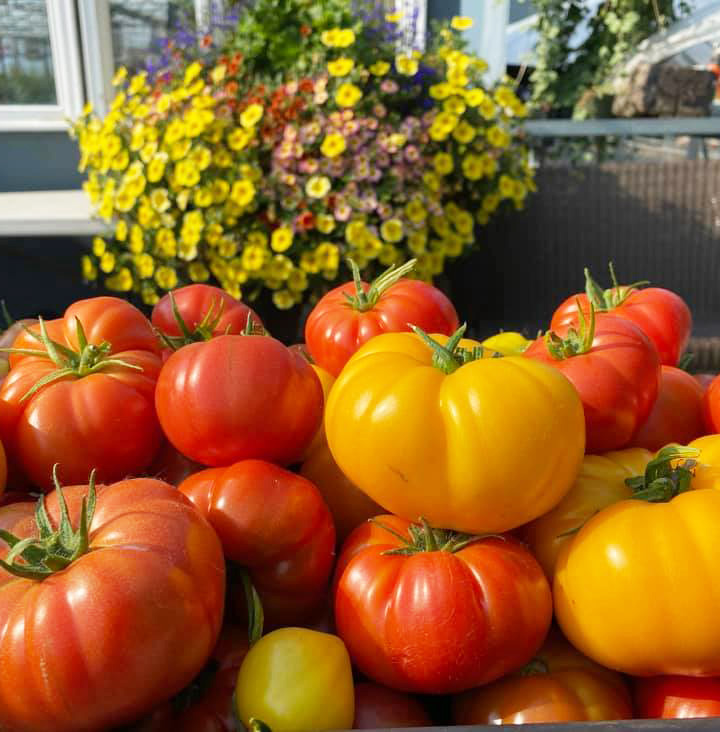 They use Masterblend in their continuous feed programs and are thrilled with the "tremendous results" they get.
In this colder region of the US, it is challenging to find not only quality produce, but quality produce with great flavor. This inspired Mark to experiment with tomato varieties. Since starting, he and his wife have trialed over 1000 varieties of tomatoes and even created new varieties of their own. In any season they typically grow 30 varieties in a production year and trial about 100 additional varieties. They sell their produce on site, in farmers markets, and to local restaurants. To feed and nourish their booming tomato business, Masterblend has become their must have. They use Masterblend in their continuous feed programs and are thrilled with the "tremendous results" they get.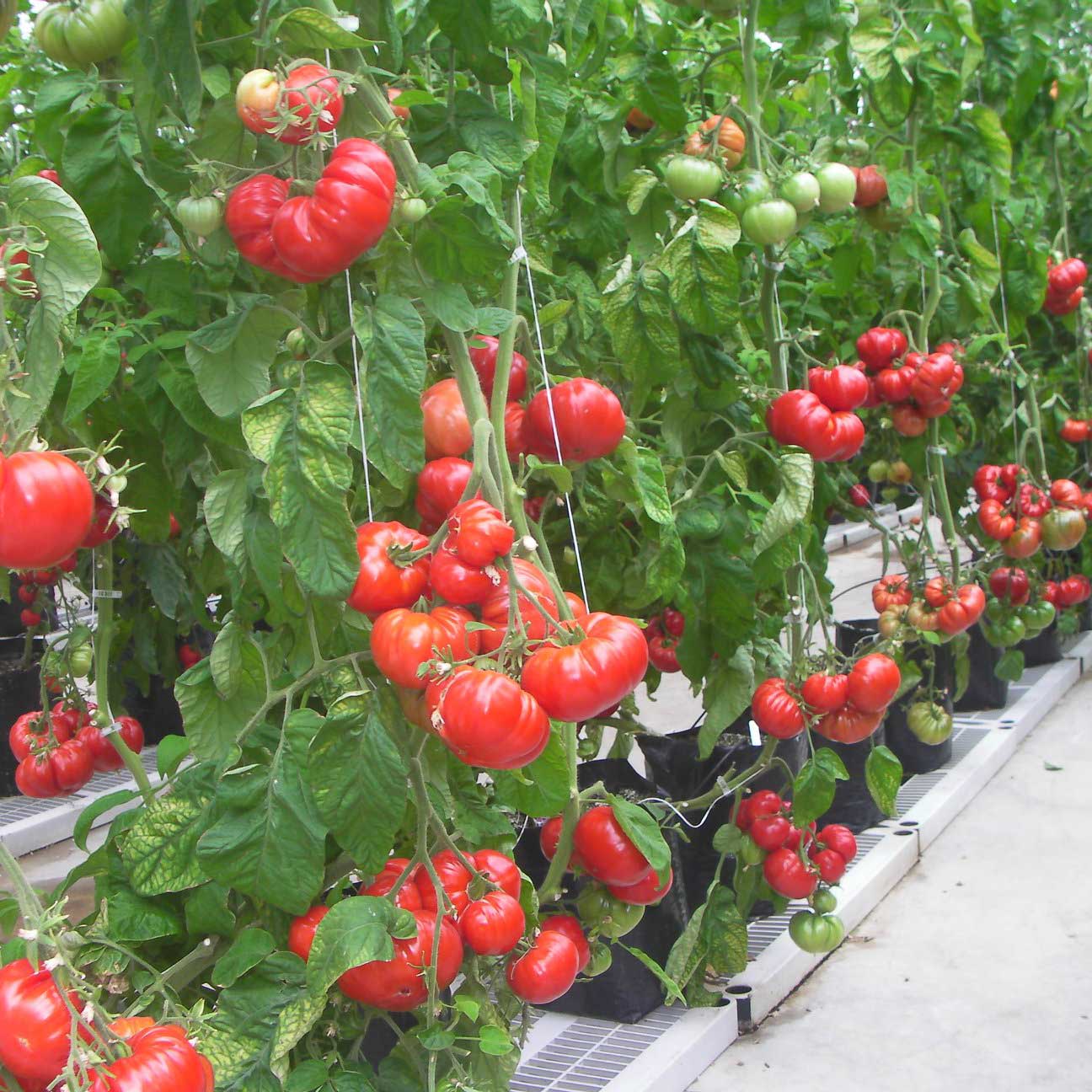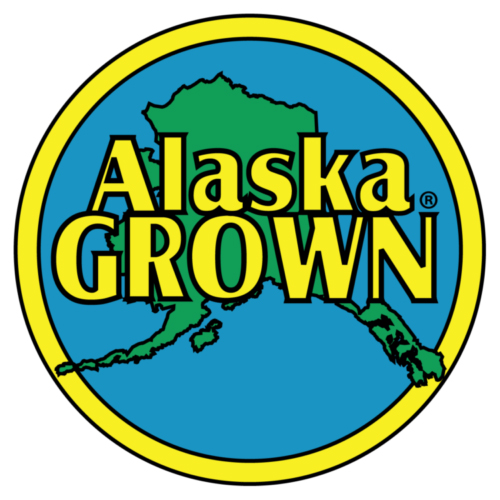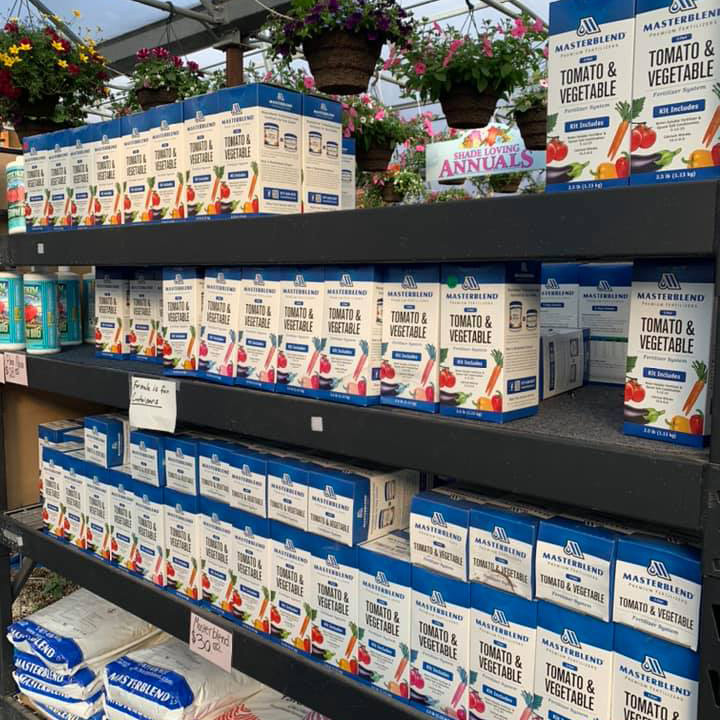 For their behemoth hanging baskets, Masterblend's 20-10-20 keeps blooms blooming and plants healthy. When folks ask about what fertilizer they use, the Oathouts don't hesitate to talk about Masterblend. They even sell the Tomato & Vegetable formula in their store so home gardeners can get the same great results.
Anchored in the belief that it's important to give back to the community and that "knowledge should be free", Mark has a series of videos on the greenhouse YouTube channel. He shares his experiences, trials and errors, and advice about everything from transplanting, pruning, watering, and yes, fertilizing.
Thanks, Mid-Valley, for being great Masterblend customers. Next time we're in Alaska, well swing by to try one of your unique tomato varieties!