Surrounded by 12,000 square feet of high tunnel tomatoes and acres of fields of u-pick strawberries, blueberries, peaches and apples, 24-year-old 'Farmer Dre' tells us like it is. He tells us why local farming is so important, how he deals with production challenges, recounts his successes and failures, why he loves Masterblend, and above all, he shares his enthusiasm for farming.
Welcome to Gardener's Orchard! This Southwest Missouri farm run by the Gradinariu family has been in operation since 2013 growing a wide range of fruit crops and tomatoes Most produce is available on site and at any of the 8 seasonal farmer's markets they attend. There is also a shop and bakery on the farm featuring homemade breads, pies, danish, donuts, jellies, jams, and more.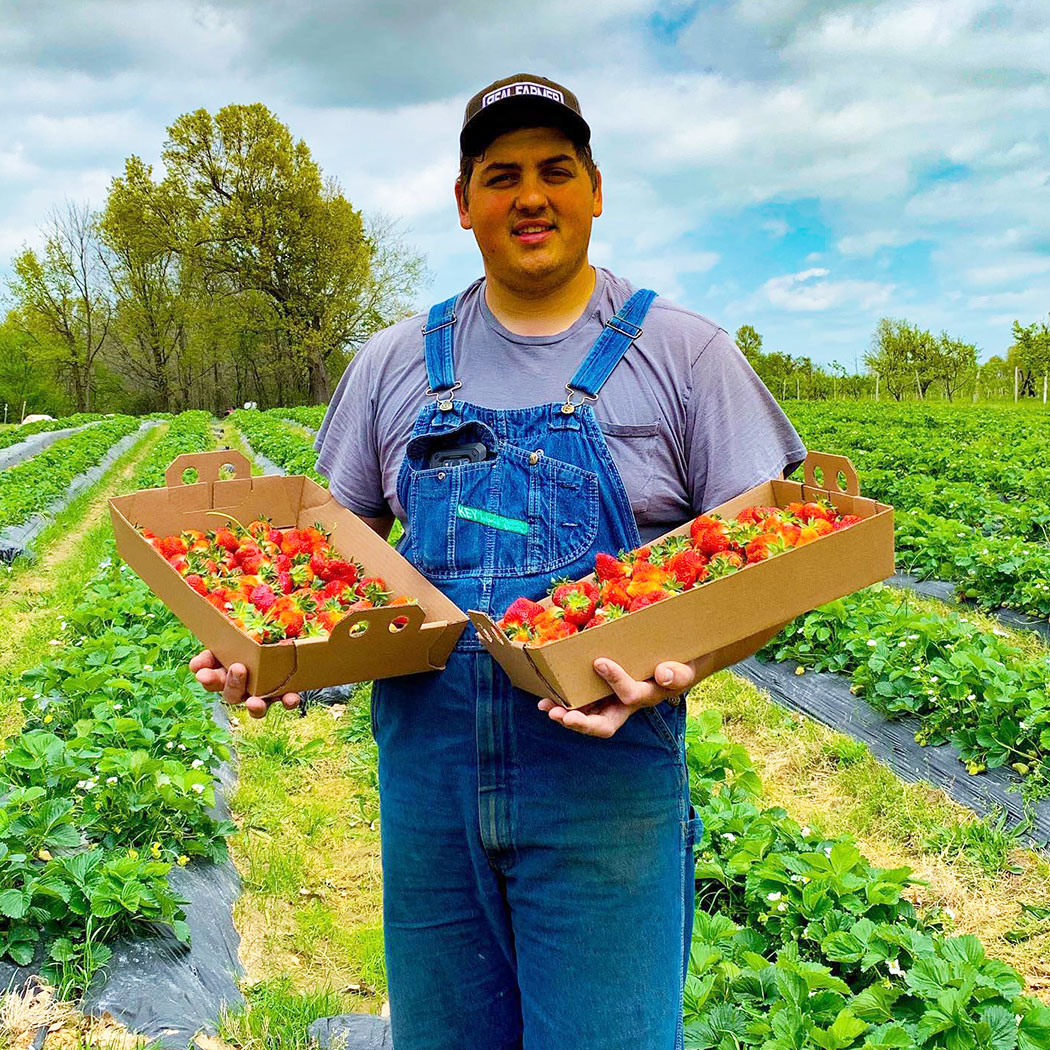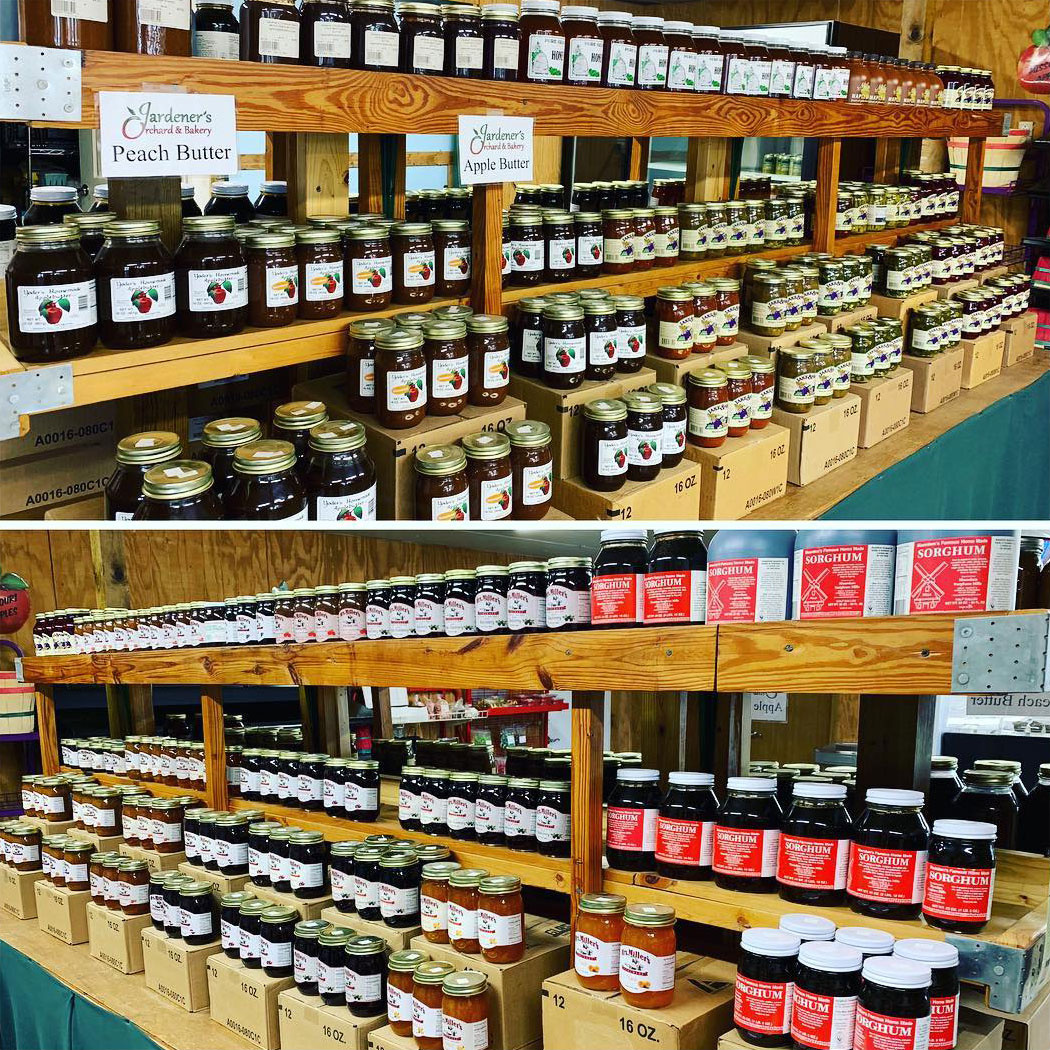 "I use your guys tomato formula in our high tunnel tomatoes! Works amazing."
Farmer Dre (pictured here), one of the Gradinariu family sons, is the production manager at Gardener's Orchard and has become the online face of the family farm. He documents farm operations and activities on social media and YouTube. Farmer Dre walks viewers through his experiences planting strawberries, growing tomatoes, building irrigation equipment and the introduction of the new u-pick sunflower fields. He has a whole video series focused on the farm's tomato growing and fertilization processes-which of course include Masterblend.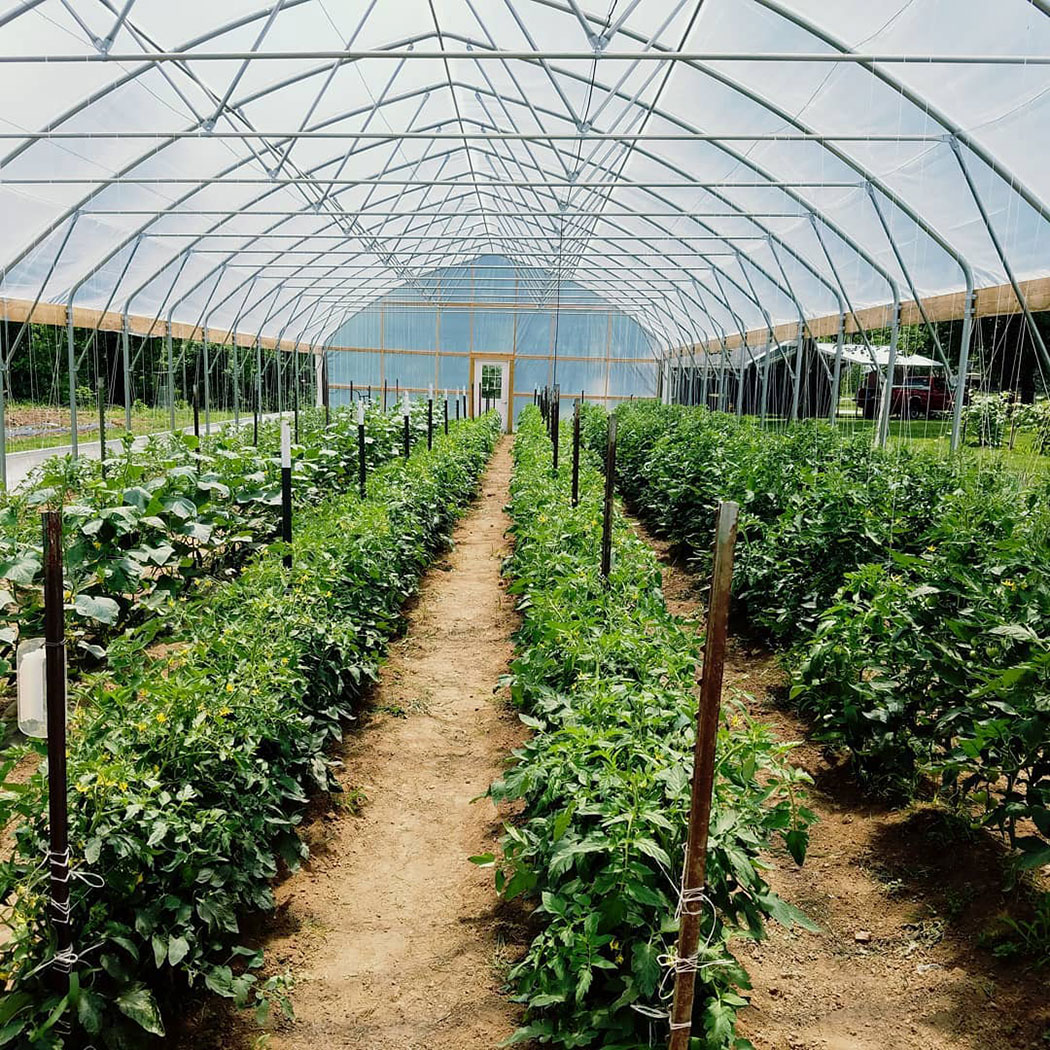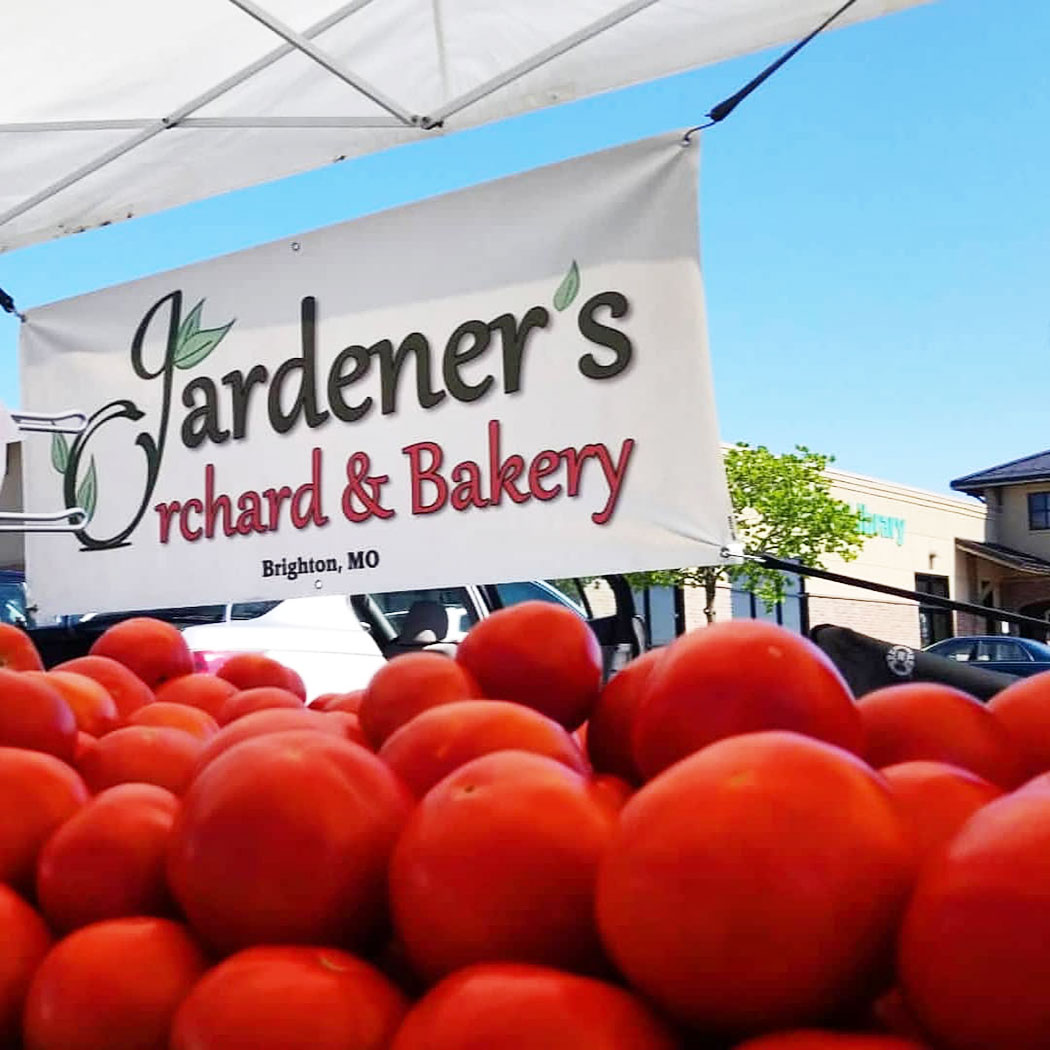 In 2020 he switched to the Masterblend tomato formula and couldn't be happier with the results. He contacted us and said, " I use your guys tomato formula in our high tunnel tomatoes! Works amazing." In his video series, Farmer Dre shares how pleased he is to "see the amazing results that are happening" with Masterblend fertilizers. Through his continuing studies in Horticulture at Missouri State and his hard-earned experience, he knows how important fertilization is critical to getting the most production out of tomato crops. Throgh his videos, he chronicles first hand what a difference Masterblend can make!
Thanks for being a Masterblend customer, Farmer Dre. We can't wait to see what you and the family do on the farm next!